On April 15th 2014 at 12:00 pm employees of Technopark attended meeting of graduates of Resource center school with "Corporate university" organizations.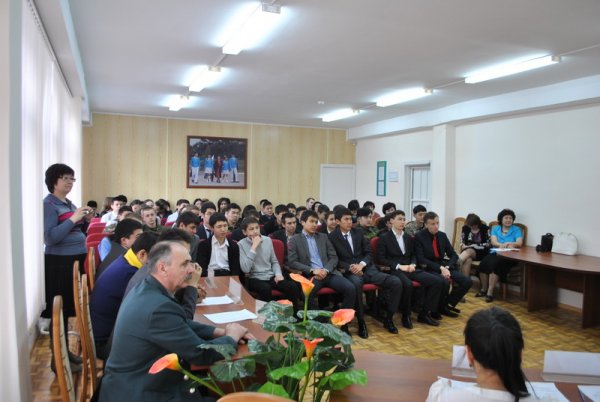 At the meeting attended: "Technopark Saryarka" LLP, "EMAP systems" company, academic department "Professional training"
KarGTU, actives of youth of "Zhas Orda" KarGTU, deputy directors on UVR, graduates of network schools РЦПО.
Employees of Technopark told about activity of "Technopark Saryarka", about measures of state support of industrial innovative activities.