Infrastructure
At the moment the technological park is located at the building of total area 3 311m2, at the following address: Karaganda city, Stroiteli prospect, 4 (building is under ownership of the Partnership).
Infrastructure of the building of the Technological park includes:
Office rooms
Security system of building
Phone line and Internet
Conference hall with 100 seatsWithin the frame of performing in Karaganda region Cluster of metallurgy – metal processing, the technical park created and operating laboratory of micro structural analysis which is used along with laboratories of Scientific research institute and Higher education institutions for the scientific purposes. In the process of works, laboratory is rendering high technology services on qualitative analysis of structure, graininess of minerals, concentrates of non ferrous, ferrous, rare metals, quality control of metal products, on determining the content, structure and adding of micro elements in metals and alloys. Complex of digital technologies on preparing foundry production includes following equipment:
At the technical park was set Complex of digital technologies on preparing foundry production. Services of engineering are rendered along with "Konstruktorskoe buro Transportnogo mashinostroeniya" LLP.
At the moment it is equipped with up to date equipment on preparation of samples and with microscopes for mineralogical and metal graphic analysis, as well as for working with bulky materials.
Optical digitizing systemАTOS II XL;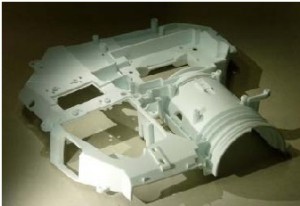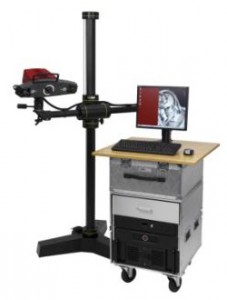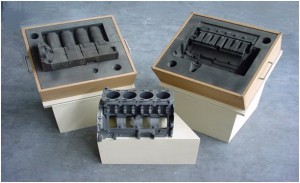 2. Three dimensional printerVoxeljet VX500;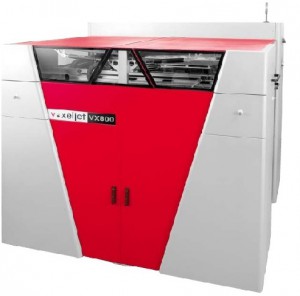 3. System of selective solidification of sand mixture ProMetal S15